ABOUt 
Mobile technology is disrupting industry value chains across verticals. We have been perfecting our value proposition for the past 24 months to power the technology supporting your business ideas by building beautiful, fast apps. Think you have a good idea? Get in touch with us and we will bring it to life.
We're a french IT development company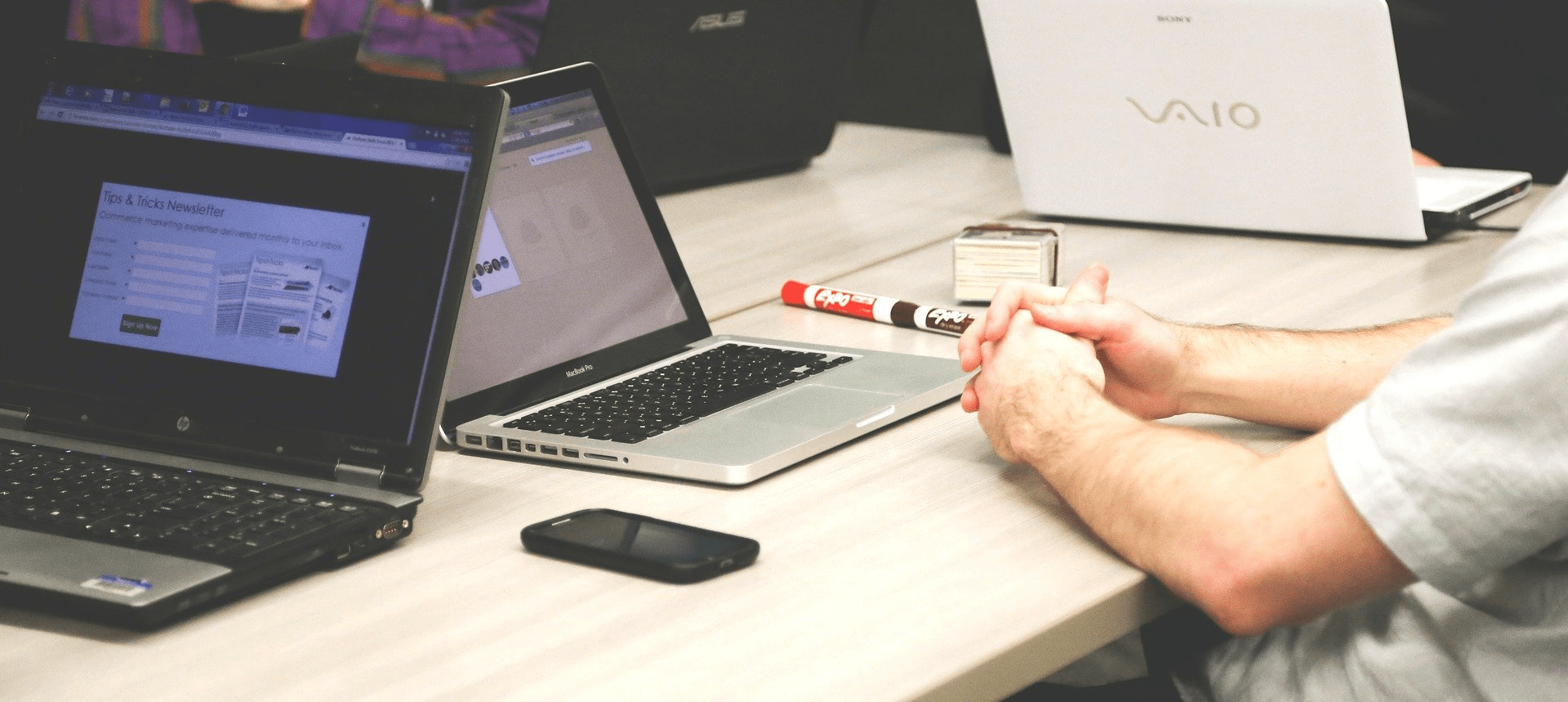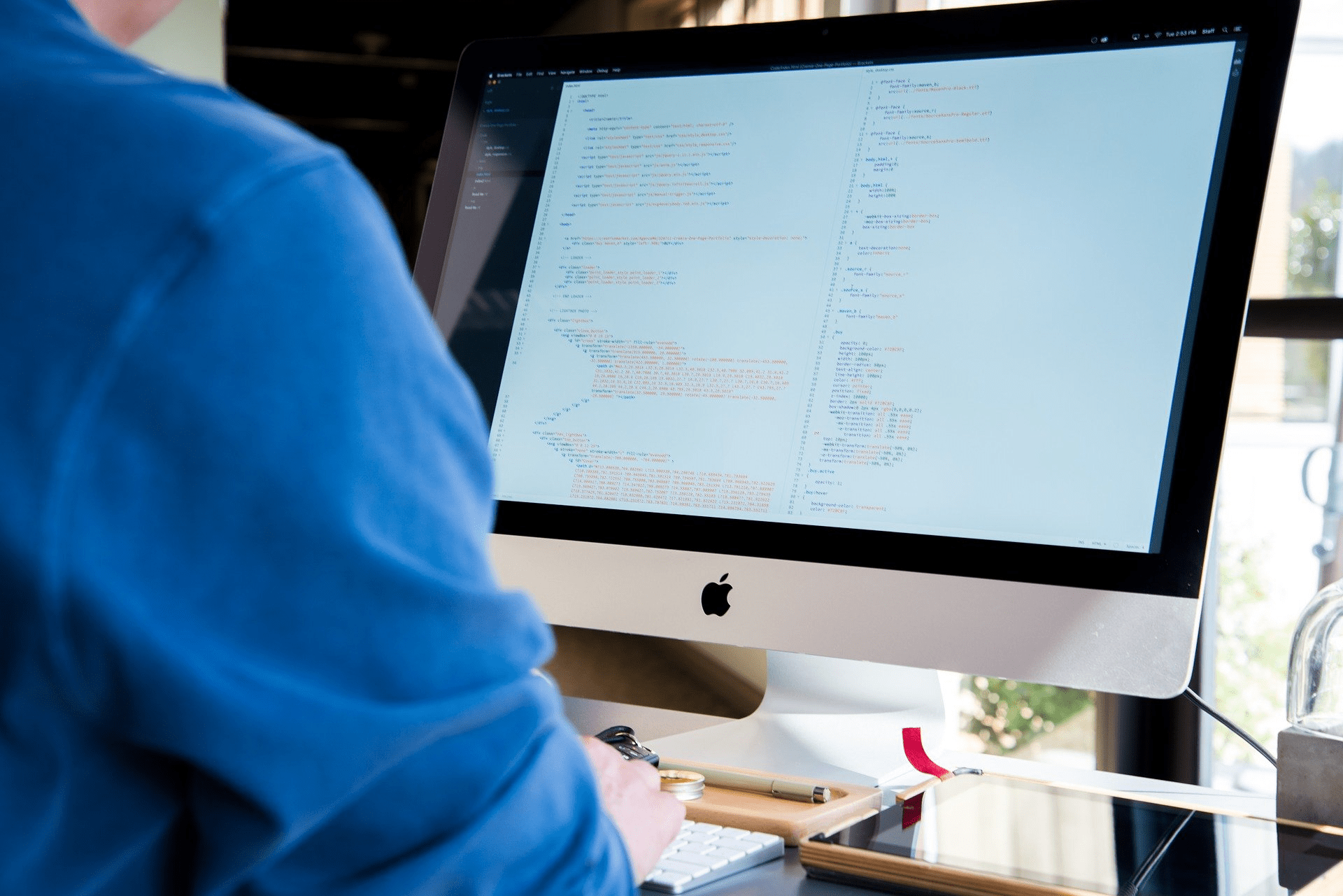 Product Development
We're passionated about product, we helped hundred of makers developing and boosting their product.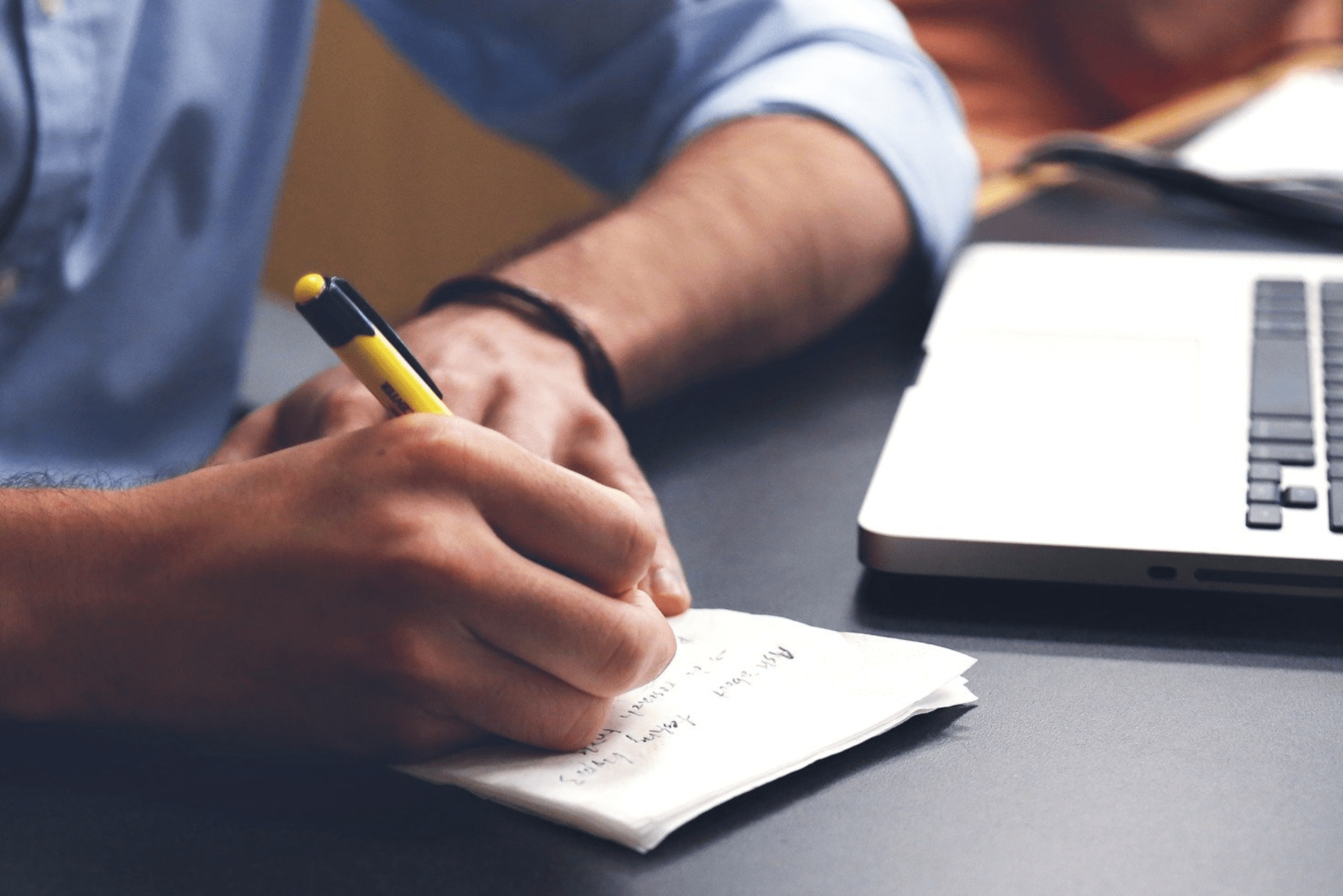 Business Development
We're passionate about business, we've helped hundreds of markers develop and strengthen profitable businesses. 
We're ready to collaborate !