SERVICES
We have developed an agency to bring your ideas to life. Thanks to our pre-built products, we develop your custom-made products in record time and for a minimal price.
Product Development
You want to create a mobile application or a website but you don't know where to start ? Let's start here !
We create any type of mobile application (social network, delivery app, e-commerce, etc.) and any type of website (SAAS, Marketplace etc.) for a minimum time & price.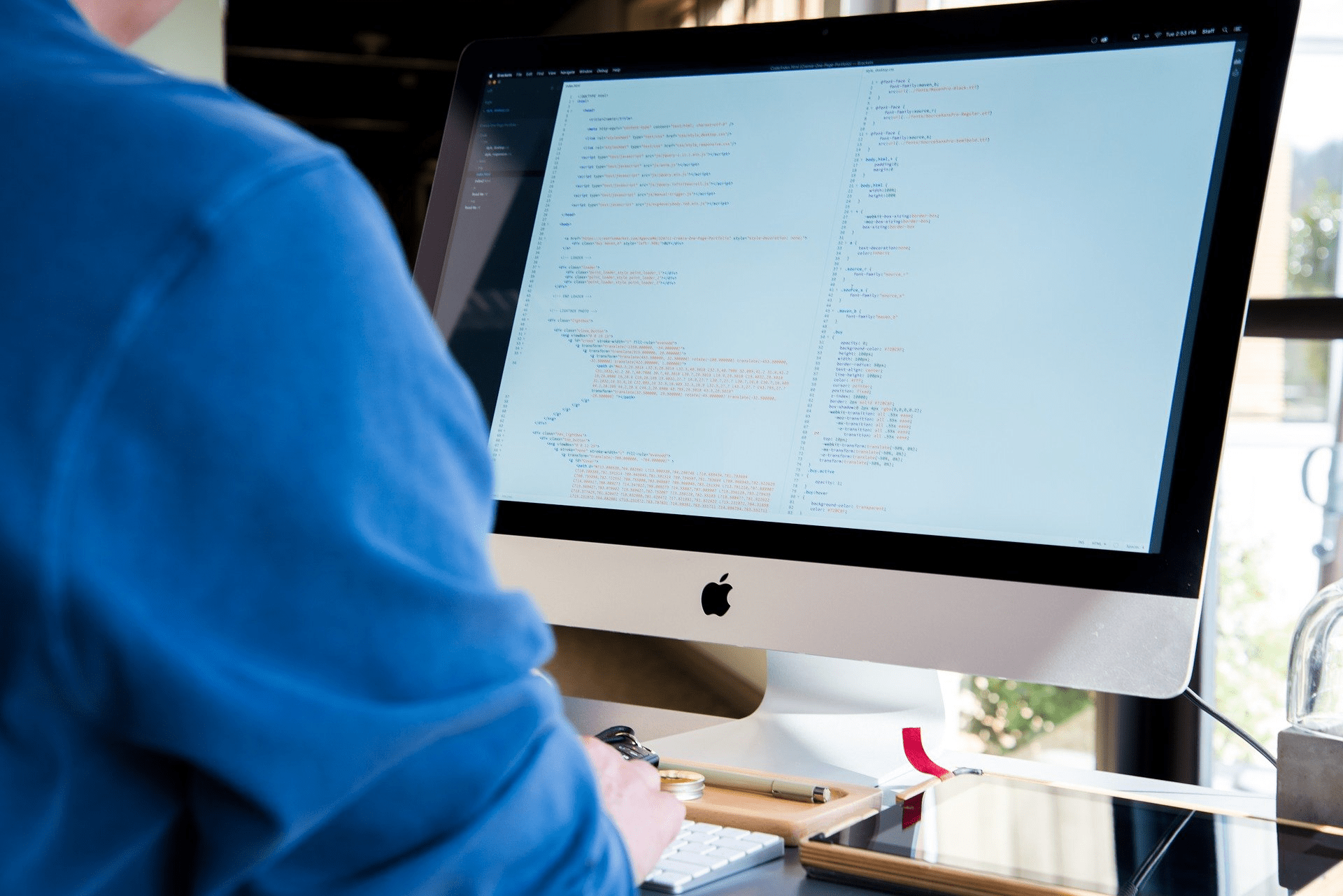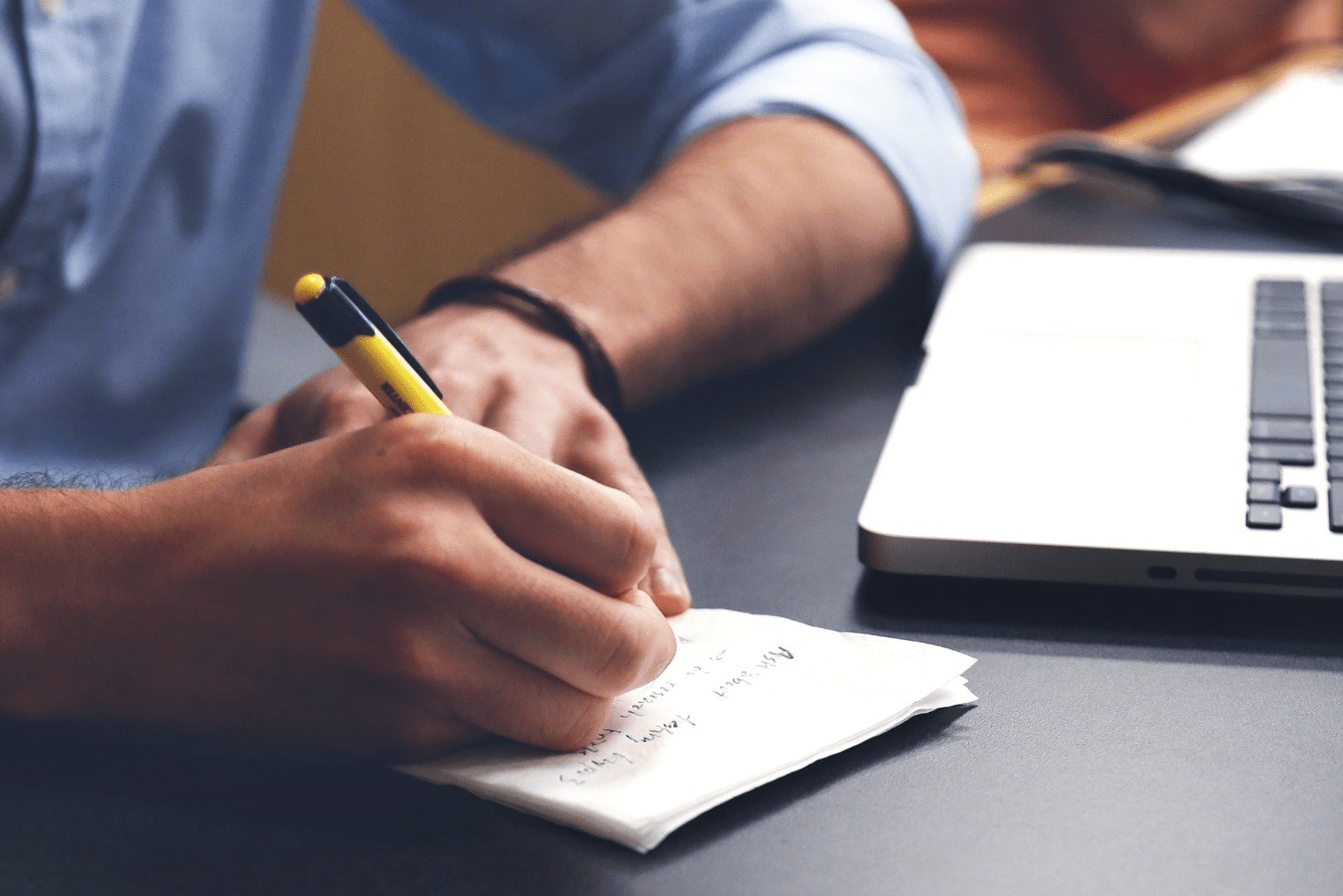 Business Development
You have an entrepreneurial spirit and you want to start your own digital business  ? Let's start here !
We create for you real digital businesses (Marketplace, SAAS, E-com, etc.), with a product built especially for you, a community, data and business strategies !