PRODUCT DEVELOPMENT
You want to create a mobile application or a website but you don't know where to start ? Let's start here !
We create any type of mobile application (social network, delivery app, e-commerce, etc.) and any type of website (SAAS, Marketplace etc.) for a minimum time & price.
GET YOUR PRODUCT IN 3 WEEKS

Analysis of requirement
We analyze your product requirement to create a product adapted to your needs.

Quotation proposal
We propose you a quotation for the development of your product.

Product creation
We create your product with the technology & roadmap we agreed on.
WE CREATED POWERFUL PRODUCT
No longer seek to have products developed for thousands of euros by expensive agencies, and even less to develop precarious no-code solutions.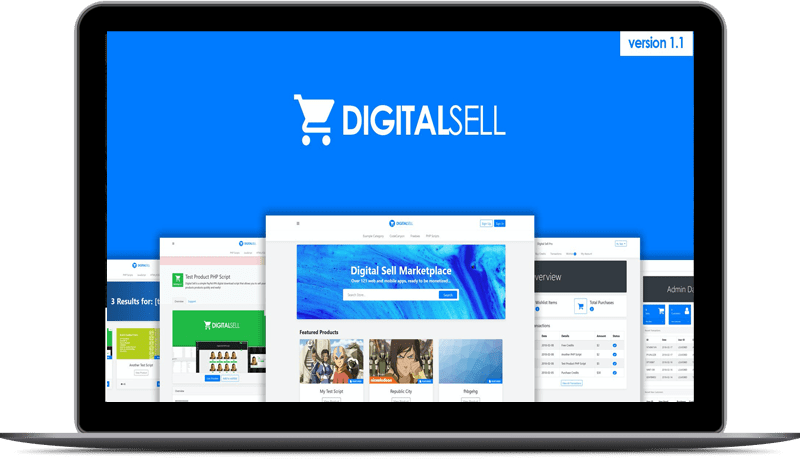 MarketPlace
You can be the CEO of a marketplace like Amazon, AllieExpress or envato. Now it' s your job to add the killer feature!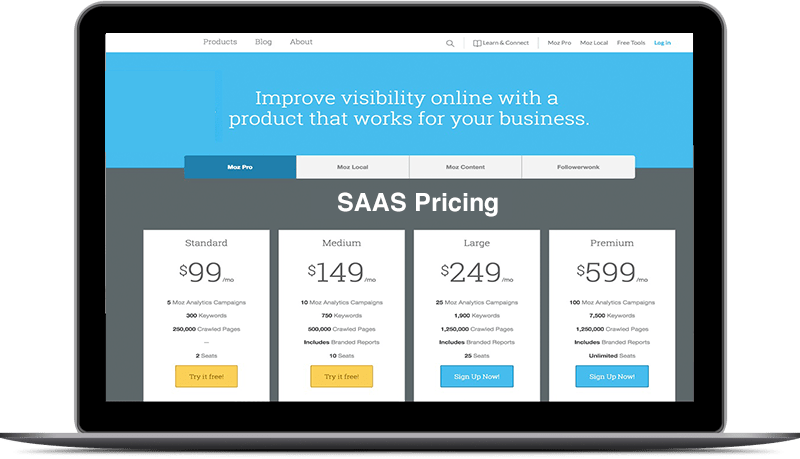 SAAS PLATFORM
You can set up a SAAS platform that will not require any effort to sort your payment receipts on Stripe 😉 mailing, marketing, accounting platforms etc.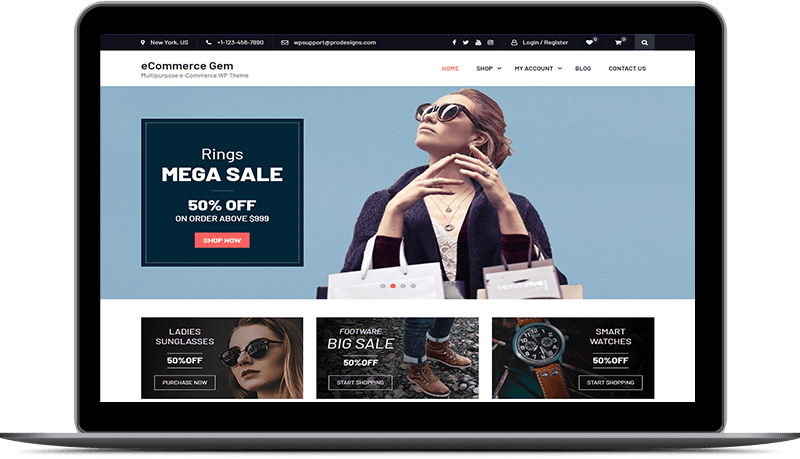 E-COM WEBSITE
You can get a E-com website that already has an activity and an interesting niche on the long term. Physical product, digital or drop, you will quickly make cash.