BUSINESS DEVELOPMENT
You have an entrepreneurial spirit and you want to start your own digital business  ? Let's start here !
We create for you real digital businesses (Marketplace, SAAS, E-com, etc.), with a product built especially for you, a community, data and business strategies !
GET YOUR BUSINESS IN 3 WEEKS

Analysis of interest
We analyze your passions to create a business adapted to your needs.

Business proposal
We offer you business ideas that we are able to create for you.

Business creation
We create your business, we develop the product and we develop the community.

Strategies
We create business strategies adapted to your product and our knowledge

Data scrapping
Extremely important data to get to know and find your first users, target RGPD emails.

Follow-up
We follow you and help you with regular exchanges to help you succeed.
WE CREATE PROFITABLE BUSINESSES
Stop looking drop shipping video or stock market formation, let's create a real business !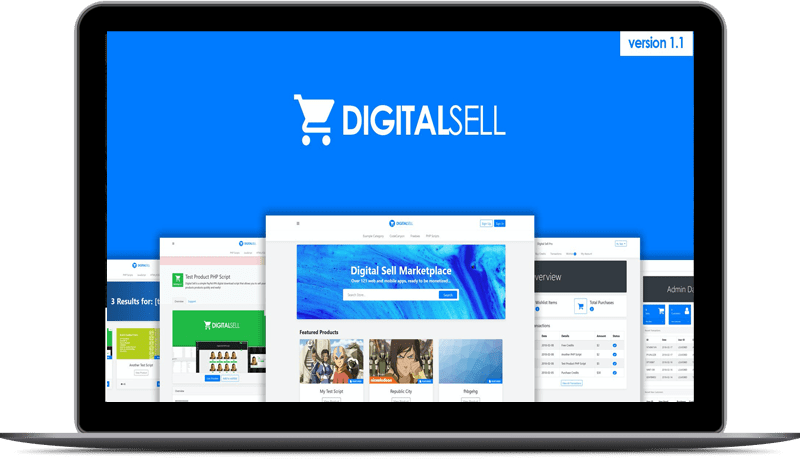 MarketPlace
You can be the CEO of a marketplace like Amazon, AllieExpress or envato. Now it' s your job to add the killer feature!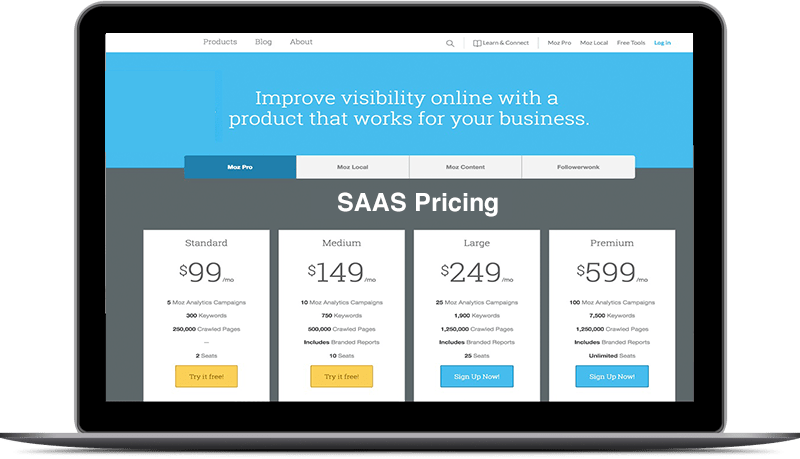 SAAS PLATFORM
You can set up a SAAS platform that will not require any effort to sort your payment receipts on Stripe 😉 mailing, marketing, accounting platforms etc.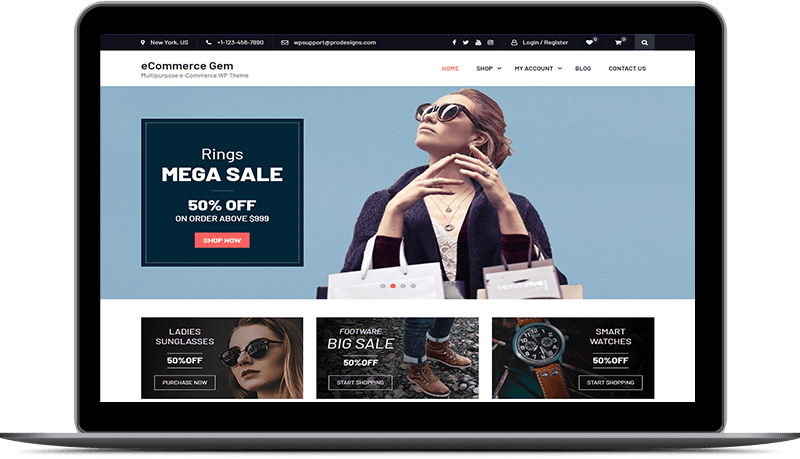 E-COM WEBSITE
You can get a E-com website that already has an activity and an interesting niche on the long term. Physical product, digital or drop, you will quickly make cash.